The ABCs of Education in Northern Virginia
The ABCs of Education in Northern Virginia
As a parent, there are few decisions more weighty than finding the right school for your child.  From public schools to private, charter schools and home schooling, there are more options today than ever.   So how do you find the right fit?  It comes down to one basic principle – you have to do the homework.
   Public Schools 
For newbies to Northern Virginia, let's start with a primer on the public school systems in this part of the country.   If you are like me and came from a more traditional small town, navigating this complex web of school boundaries can be challenging and frustrating.   The first thing to understand is that public schools in this area are run by the county - Arlington  and Fairfax County  - not individual locales.   Exceptions to this are the incorporated cities – Alexandria City Public Schools - City of Fairfax Schools and Falls Church City Public Schools - each of which operates its own independent school system.  If you are purchasing a home in one of these municipalities, your child will attend the designated high school for that city.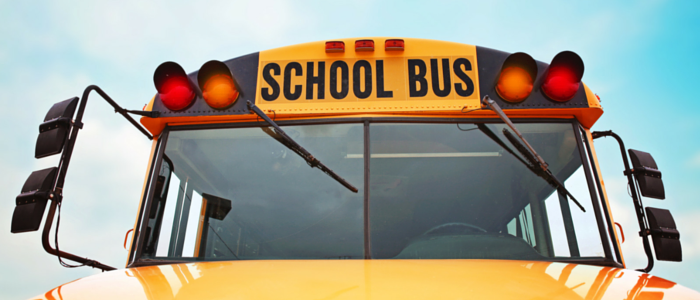 Boundaries
All other areas are subject to school boundaries, a vast array of sometimes seemingly arbitrary lines that can bisect neighborhoods and even opposite sides of the same street.   One of the first criteria you might weigh is the "split-feeder", a school where students are designated to attend 2 or more different middle or high schools based upon their address.  This may not seem like a big deal early on, but as your child makes friends and builds attachments, it can present a difficult transition in later years.   No one likes a split feeder and thankfully, the school systems are working hard to eliminate them to the greatest extent possible.
Address tool --->  Alexandria City - Arlington - City of Fairfax - Fairfax County - Falls Church City 
You should also realize that none of these boundaries are set in stone.   They can be revised due to population growth or shifts or new areas of development.  I can tell you firsthand that these re-zonings can be prolonged and contentious.  Each school system, whether city or county, has a website where you can enter your home address to determine which elementary, middle and high school you are currently zoned for.  I cannot over stress the importance of utilizing this tool as it represents a goldmine of information.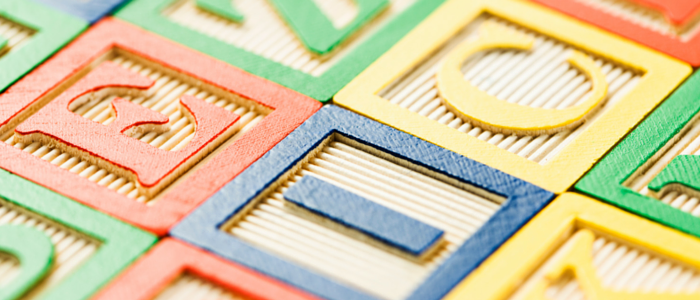 Don't Forget the PTA
Once you determine the schools, you can click through to their profile pages to gain valuable information as to program offerings, test scores and school-wide objectives.  I also recommend you click through to view the PTA page at each school.  Take some time to review their meeting notes, upcoming activities and gauge their level of support and involvement.  There are many other sites out there such as GreatSchools.org or SchoolDigger.com but I personally find their reviews can sometimes be overly subjective.   Don't get me wrong – there is valuable information here, but sometimes you have to look past the personal vitriol to see it.     
Gifted/Advanced, Learning Disabled and More
Other factors that might play into your decision are gifted/advanced academic centers and language immersion programs.   If your child has qualified for a gifted or advanced academic program, this may mean that they have the option to receive services at a "center" -  often times another elementary or middle school that provides a more intensive and targeted curriculum.  Typically, students are eligible to receive these services through the 8th grade, or the end of middle school.   At that time, they must either return to their base high school – the one they are zoned to attend based on your address – or seek to be "pupil placed" at their current school.   Other options include applying for magnet schools, such as Thomas Jefferson High School for Science and Technology.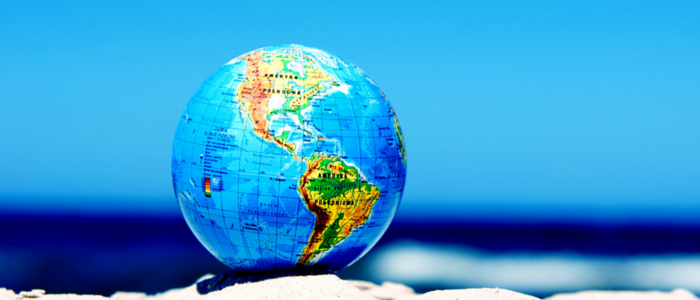 Elementary Language Immersion Programs
Fairfax County and Arlington Public Schools, as well as Alexandria City Schools offer an elementary language immersion program in Spanish. The Fairfax County Public School system has additional immersion instruction in French, German, Japanese and Korean.   If you are interested in pursuing an immersion program, this may necessitate your student attending a different elementary school than the one you are zoned for.  Reach out early to your district to learn more about the immersion program in your area.
Preschool/Early Childhood Education
Not ready for prime time yet?   Well, we haven't forgotten about the little ones.   Choosing the right preschool environment for your child can present its own issues.  Unfortunately, state funded preschool/pre-K is not offered by Fairfax, Arlington County or Alexandria City Schools, unless you meet the income requirements for the Head Start program.   Preschool programs are offered through some of the county rec centers.  There are a number of private preschool/pre-K programs offered at Montessori schools and Catholic and private schools.  Loads of churches in Northern Virginia sponsor budget friendly preschool programs on a full or part-time basis that do a wonderful job.  Many focus on learning and sharing through structured play, while others engage in a more formal educational approach.  I'd strongly advise you to talk with friends or neighbors to seek out recommendations and plan ahead, as most of these programs start filling up in January for a September start date.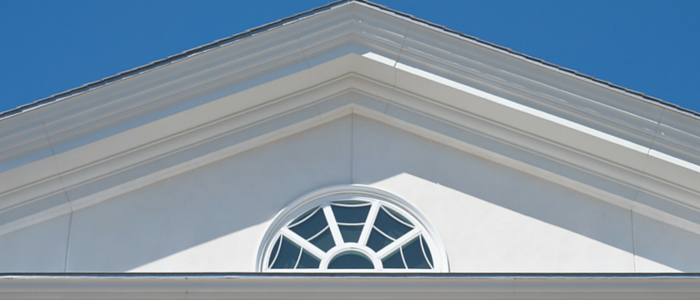 In Northern Virginia, you will find private school options to meet a range of budgets and needs, from nationally recognized elite single-sex private schools to Catholic schools and military academies.  Many of the country's premier private schools are located in Northern Virginia or the District of Columbia.  Transportation to some of these schools can be arranged for an additional fee, while others require creative carpooling or ridesharing, public transportation or perhaps boarding.  The Virginia Association of Independent Schools is a great reference site for anyone interested in pursuing private school options.  If religious education is of primary importance, there are a number of Catholic schools that fall under the direction of the Archdiocese of Arlington, which covers virtually all of Northern Virginia.  There are also a number of Christian, Islamic and Jewish schools in the area. 
Charter Schools
To date, there are no recognized charter schools in the Northern Virginia area.   However, this is an issue under discussion throughout the region and you can expect that change will be coming.  Just when is anyone's guess.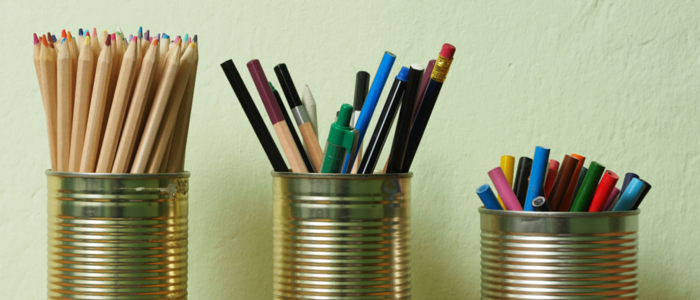 This educational option has become increasingly popular in Northern Virginia.   Nationally, about 3 % of the school age population is home schooled, according to the National Center for Education Statistics.
Virginia state regulations mandate that in order to home school your student, you must have a high school diploma, be able to provide or procure a program of studies/curriculum and provide evidence that you can offer  adequate instruction. You must also file a notice of intent, provide proof of academic achievement and comply with immunization requirements. Check Fairfax County (FCPS) for filing requirements and deadlines.   A number of churches and rec centers provide opportunities for interaction, bonding and sharing ideas and experiences with other home schoolers.   Check out Home Educators Association of Virginia or Va Homeschoolers for a wealth of resources, support and ideas.
If you're not totally exhausted by the information in this post, let me leave you with a few take-aways.  You can't do too much research – period.  Search the web, drive by your neighborhood schools, schedule appointments if you can to tour preschools, private schools or even public schools, if possible.  Have your paperwork together, including immunization and health records and any documentation you might need with regard to special services for your student.  Unlike other blogs or websites, I do discourage you from just showing up at the front door.  Schools are happy to provide you with any information you request, but in these days of increased security concerns, don't expect that they can drop everything to talk with you at length or walk you around the school if you arrive unannounced.   Also, always, always schedule an appointment for registration.  This allows you to double check that you have all the necessary documentation ahead of time and determine whether your student needs to attend the appointment with you.  This saves you time and frustration and will result in a much smoother registration process.
Finally, talk to anyone and everyone you know.   Don't take one person's opinion or encounter as gospel.   Remember, every child is different and one student's experience – positive or negative - does not indicate that your student's will be the same.   Do your own research, consider your own child's unique qualities and needs and make the decision that works best for your family.